Satellite Data Solution
[REVIEW] Internship #03
Satellite Data Solution
[REVIEW] Internship #03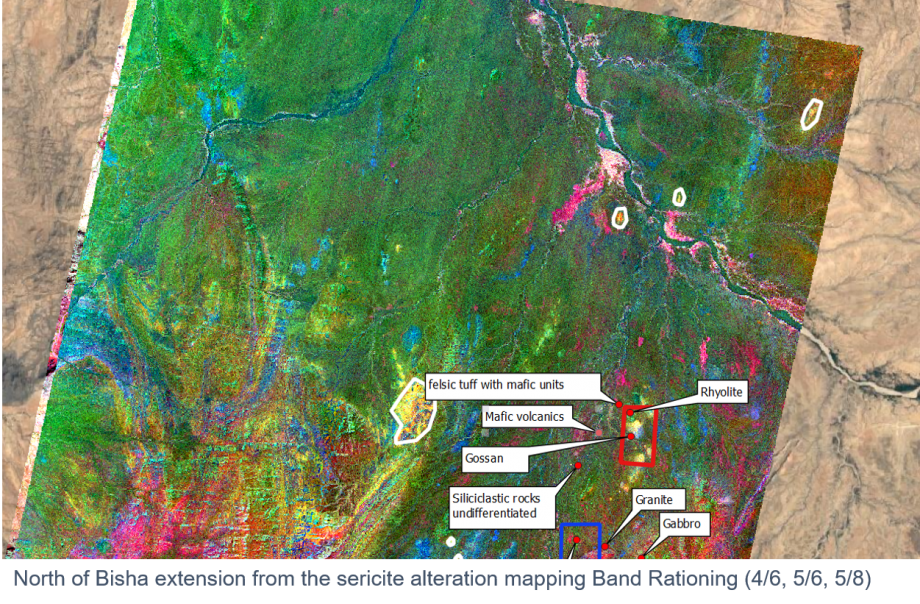 Estimation of Potential Mining Site of Eritrea
Over 1,000 African young people study at Japanese university by ABE Initiative Scholarship Program of JICA. Japan Space Systems has invited over 80 students for 2-week internship programs. Japan Space Systems also invites some talented students for the post-completion internship programs, and students apply remote sensing and GIS data analysis for their interesting fields.
Girmay completed her master's degree at Shimane University.
Name: Girmay
Country: Eritrea
Duration: December 2020 – March 2021
Girmay's internship at Japan Space Systems was different. Girmay was prohibited to be to Tokyo because of COVID-19 pandemic. All programs of his internship were conducted over the internet.
Girmay analyzed satellite data to detect potential copper mining sites in Eritrea. By analyzing satellite such as ASTER which covers shot wave infrared, researchers extract geological features of mining sites. Girmay made a false color map of Eritrea and estimated potential sites.
The results were shown to the Ambassador and JOGMEC and JICA staff. A new collaboration between Japan and Eritrea has just started now.